Temporary Service Closure
In line with Government instruction, we have closed all of our Better Leisure Centres, Better Gyms, Libraries, Trampoline Parks and Spas across the UK until further notice.
The health and well-being of both our staff and valued customers is paramount. We have a social responsibility to everyone in the local community to take action to protect ourselves and others.
If you are a member of a Better Leisure Centre or Better Gym, we would like to help you during this difficult time by automatically applying a payment freeze on all memberships. A payment freeze means that you retain your membership or lesson/course, but will not have to pay during the period that the leisure centre or gym is closed. That means, whether you have an annual, monthly, pre-paid or pay and play membership or lesson/course your Direct Debit payment will not be collected throughout this period. If you would like to know more about how we're working to help you, or any other queries, visit our dedicated FAQs page.
We are working closely with local public health authorities and receiving all official updates from the Government. We will keep you up to date on what is happening going forward.
Online Services Available
As a charitable social enterprise, we value each of our members and we would like to help you keep your mind and body active with our online services.
Leisure members
We're pleased to let you know, that we're offering all of our members free access to a fantastic range of virtual classes and at home workouts via the Better UK app - so you can continue to exercise during this time.
Simply download the free Better UK app, sign in with your online membership details and use the access code BETTERFREE, so you will be able to enjoy free at home workouts and virtual classes today.
Download Now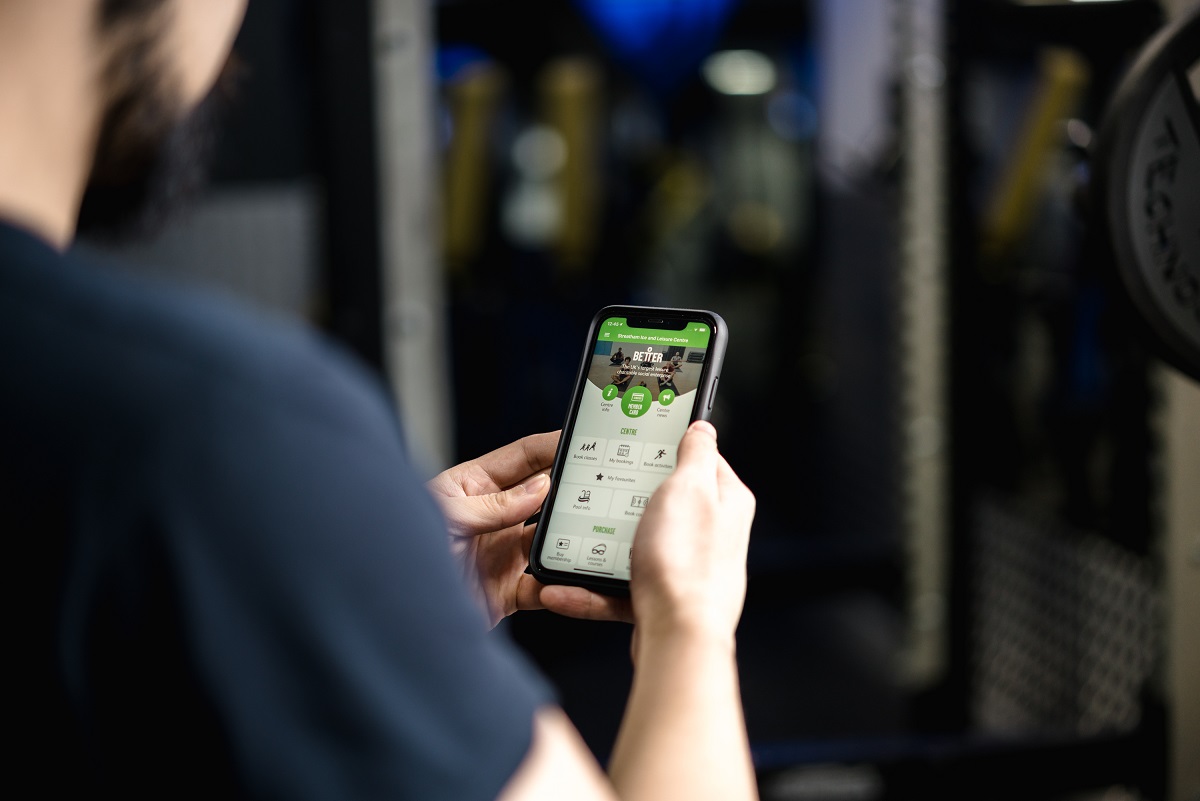 Library members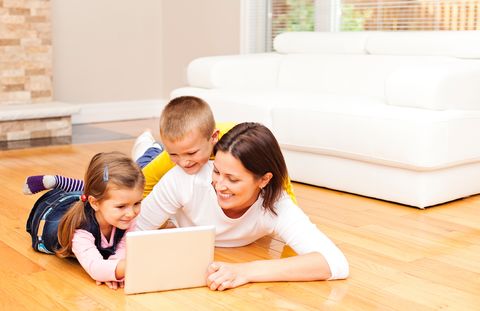 E-Resources
There is a wide range of resources which cater for all age-groups and tastes.  You can look up facts; download great novels and music; or even take an online course – all from the comfort of your home. 
Our libraries will also be running an online programme which will include activities for children and adults. We'll also be sharing lots of free online activities for you to access – so follow your local library on social media to keep up-to-date:
Greenwich Libraries: Twitter | Facebook
Wandsworth Libraries: Twitter
Bromley Libraries: Twitter | Facebook
Lincolnshire Libraries: Twitter | Facebook 
Dudley Libraries: Twitter | Facebook
Thank you for choosing Better
Thank you for your continued support. We're a charitable social enterprise - which means we don't pocket a penny. Everything we make is reinvested back into making our facilities and services better for you and your local community - and we couldn't do that without you.